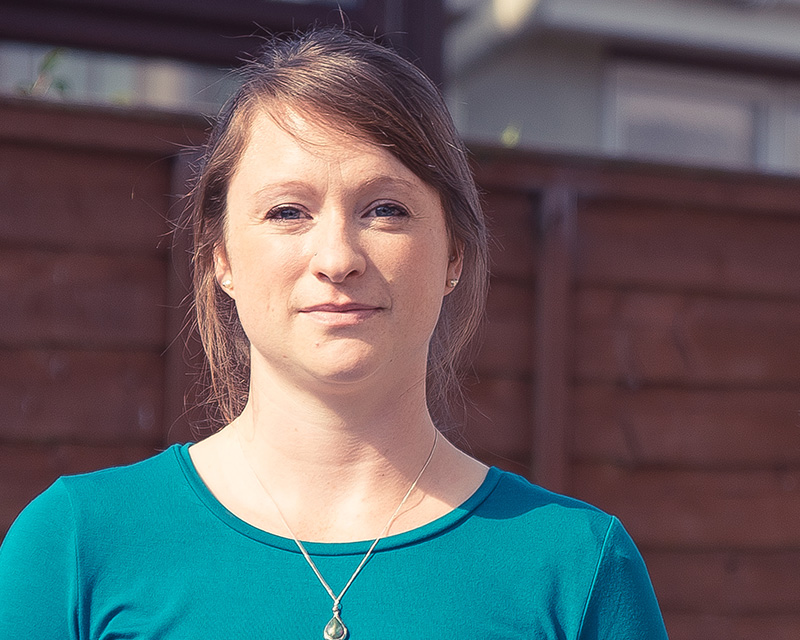 Lauren Manning
BSc (Hon's) Ost (Owner)
I love my job, I am humbled every day by how different and powerful our bodies are.
I really enjoy understanding what it is each individual needs from their body and working with them to help them achieve it. It is incredibly rewarding.
Since my graduation I have worked with some wonderful osteopaths and through their influence and the results I have seen through my own patients I have focused most of my further training on more gentle approaches to the body such as cranial osteopathy.
These gentle approaches are great for everyone, particularly those who don't want to be hurt or moved about too much. If you are not sure if this approach would be right for you we would be happy to discuss this and any other options with you.
I have worked here since my graduation from the European School of Osteopathy with the award for best clinical student practitioner in 2010. In 2015 I was given the wonderful opportunity to move into the area and take over the clinic.
I have enjoyed every minute of it, I have worked with passion to maintain the high levels of professionalism and care that our patients expect whilst creating a relaxed, friendly, family orientated practice, treating everyone from new borns to the very elderly and often whole extended families.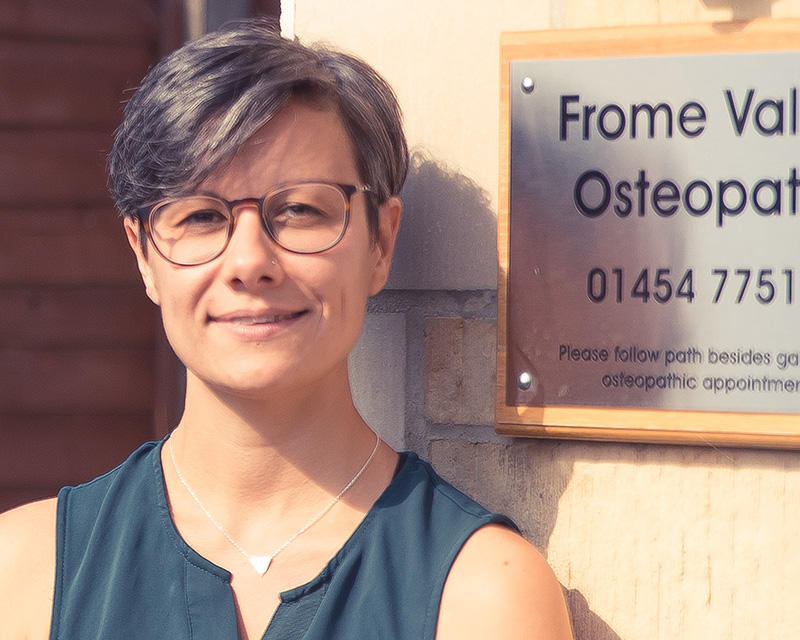 My interest in the human body was inspired by my parents (both GP's) discussing all kinds of conditions regularly over the dinner table. After many years of studying and travelling abroad, and having heard many success stories from friends about Osteopathy, I decided it was the career for me.
I qualified from the British school of Osteopathy where I completed a 5 year Master's degree in Osteopathy. I use a holistic approach to treatment, treating each patient as an individual and tailoring each treatment and management plan.
I have worked with a wide range of patients from infants to the elderly and in many out reach clinics treating expectant mothers, HIV patients and the homeless.
Being a keen endurance athlete I have a particular interest in treating sport related symptoms as well as advising on appropriate nutrition and rehabilitation. I am also an advocate of mindfulness as a response to the ever increasing stresses of daily life, this influences my approach to treatment.
Working at Frome Valley Osteopaths I have the pleasure of treating patients of all ages with a wide range of complaints. Through a deep sense of curiosity and an understanding of individual needs, helping people to live healthier and fuller lives is what I strive for every day.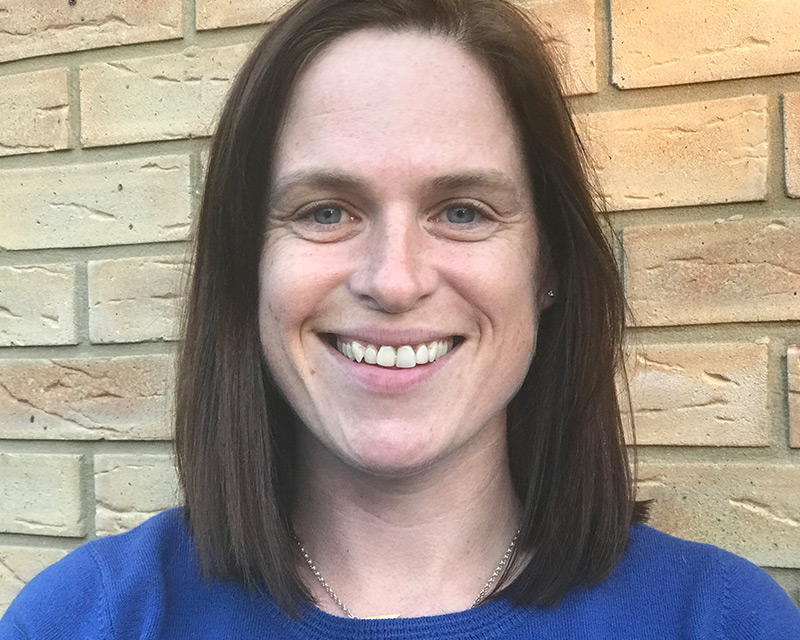 Angela Griffiths
BSc (Hons) Podiatry MChS HCPC
It still surprises me every day how many things can go wrong with our feet. It gives me great satisfaction to help clients reduce their pain and to work with them in resolving their foot problem.
Since graduating from Queen Margaret University, Edinburgh, in 1999 I have worked in the NHS and now private practice for 10 years treating a wide variety of patients from children to the elderly. I especially enjoy dealing in elderly care and have a specialised interest in diabetes, dementia and nails disorders.